> 2-6. The cricket on the hearth : a fairy tale of home
2-6. The cricket on the hearth : a fairy tale of home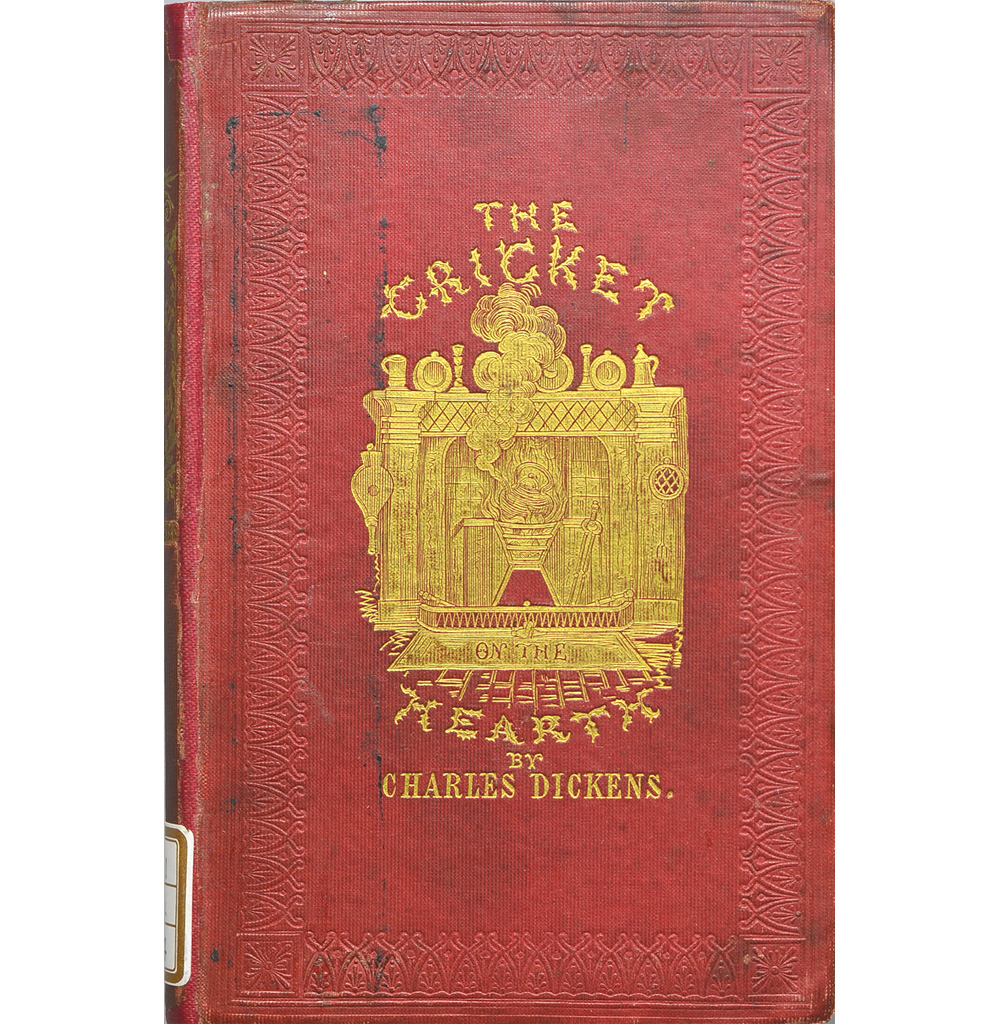 full text on the Internet Archive
The cricket on the hearth : a fairy tale of home / by Charles Dickens.
Call No.

: VZ1-334

Publication etc.

: London : Bradbury and Evans, 1846.

Physical Descript.

: 174p. : ill. ; 17cm.
Published in 1845 as A Christmas book. It humorously relates a family tragicomedy that starts with an exchange of greetings between a cricket and an iron kettle. Dickens' A Christmas Carol was published in 1843.