> 3-3. The rose and the ring, or, The history of Prince Giglio and Prince Bulbo : a fire-side pantomime for great and small children
3-3. The rose and the ring, or, The history of Prince Giglio and Prince Bulbo : a fire-side pantomime for great and small children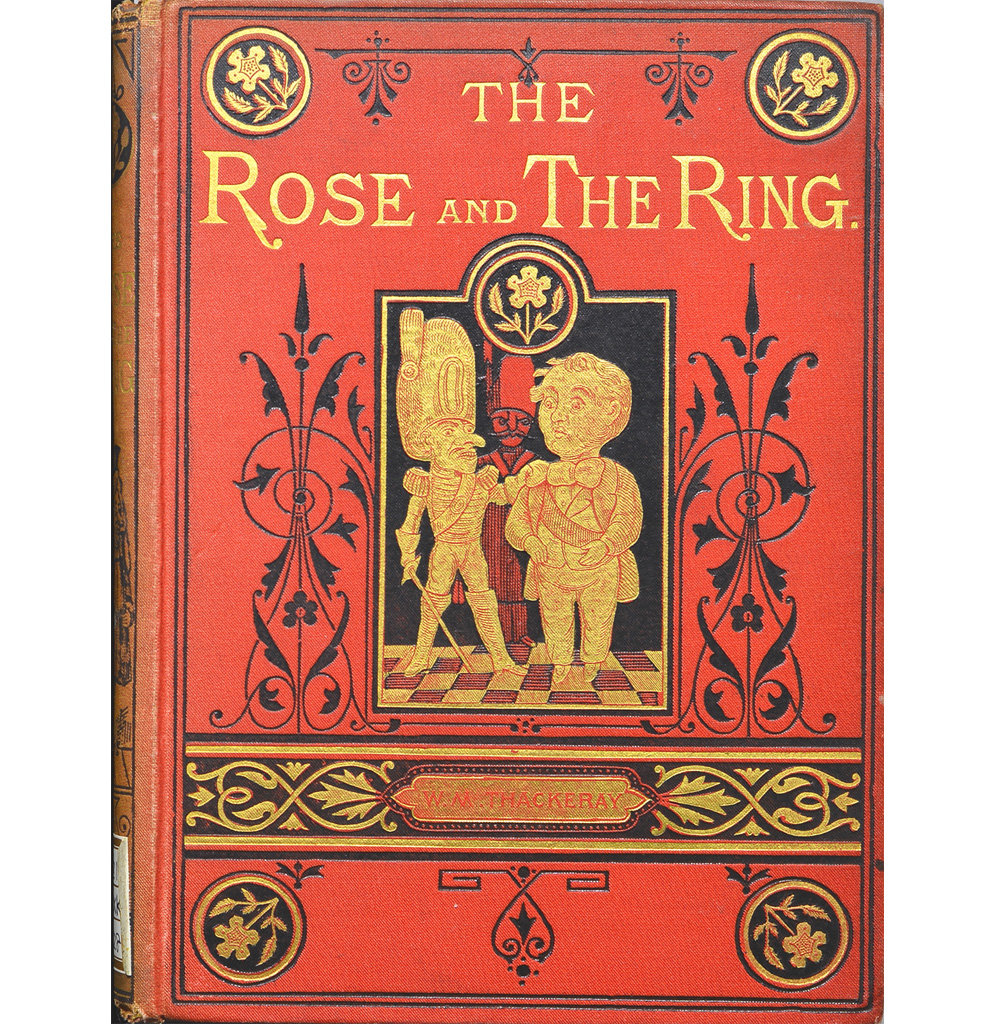 full text on the NDL Digital Collections
The rose and the ring, or, The history of Prince Giglio and Prince Bulbo : a fire-side pantomime for great and small children / by W.M. Thackeray.
Call No.

: VZ1-1028

Publication etc.

: London : Smith, Elder, 1891.

Physical Descript.

: vi, 128p. : ill. ; 18cm.
A comedy involving a magic ring and magic rose in which a prince unfortunate since birth finally finds happiness. Thackeray achieved a slightly satirical fairytale of high literary value in this comedy.