> 3-4. The water-babies : a fairy tale for a land-baby
3-4. The water-babies : a fairy tale for a land-baby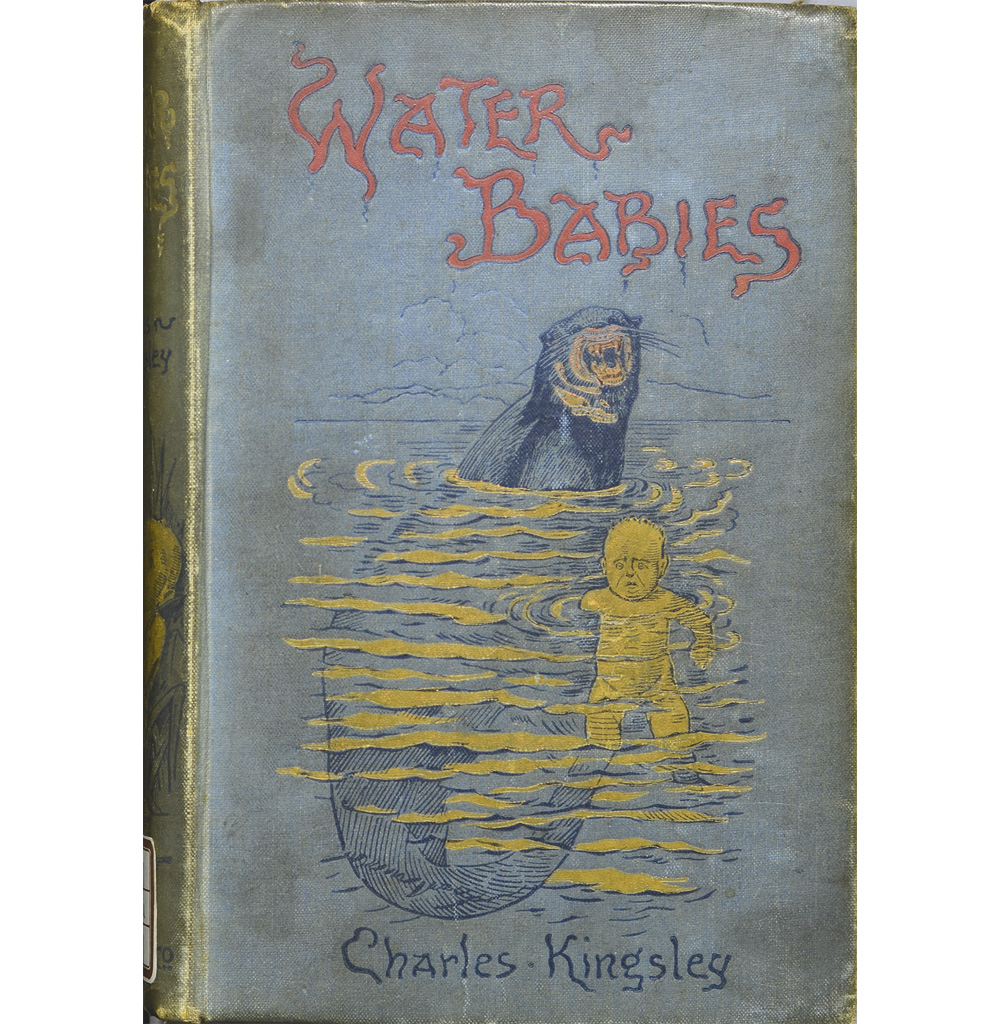 full text on the NDL Digital Collections
The water-babies : a fairy tale for a land-baby / by Charles Kingsley ; with one hundred illustrations by Linley Sambourne.
Call No.

: VZ1-631

Publication etc.

: London : Macmillan, 1901.

Physical Descript.

: 330p. : ill. ; 19cm.
Charles Kingsley, a Church of England priest interested in the issue of child labor, described the life of working children of that time through the main character Tom, a young chimney sweep, and how he is transformed into a "water baby" and is purified by learning compassion in the water world.