> 4-2. Masterman Ready, or, The wreck of the Pacific
4-2. Masterman Ready, or, The wreck of the Pacific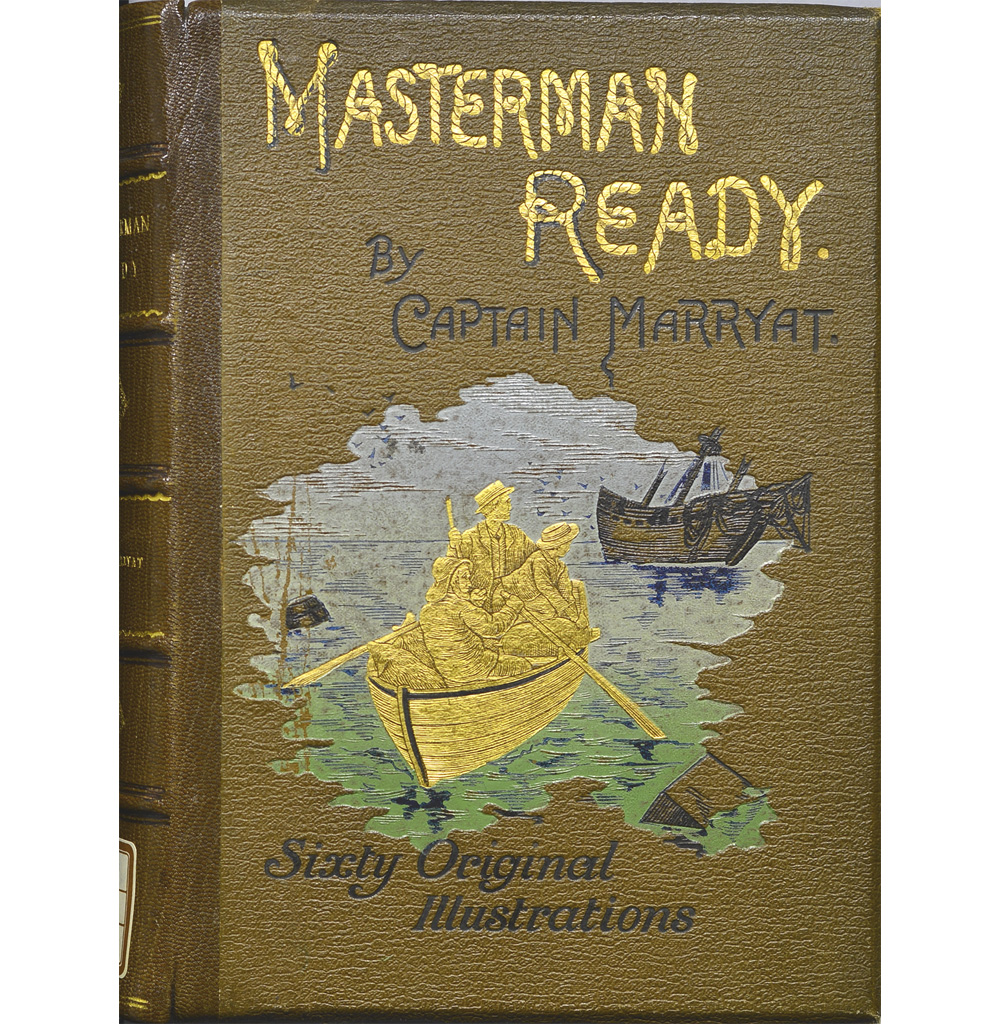 full text on the NDL Digital Collections
Masterman Ready, or, The wreck of the Pacific / by Captain Marryat.
Call No.

: VZ1-720

Publication etc.

: London : F. Warne, [18

--?

]

Physical Descript.

: xvi, 334p. : ill. ; 20cm.
Considered as the first adventure story written for children, it also has a moralistic aspect. Marryat was the first children's author to write adventure stories based on his personal experiences; the book carries numerous realistic and factually accurate descriptions.