> 4-4. The coral island : a tale of the Pacific Ocean
4-4. The coral island : a tale of the Pacific Ocean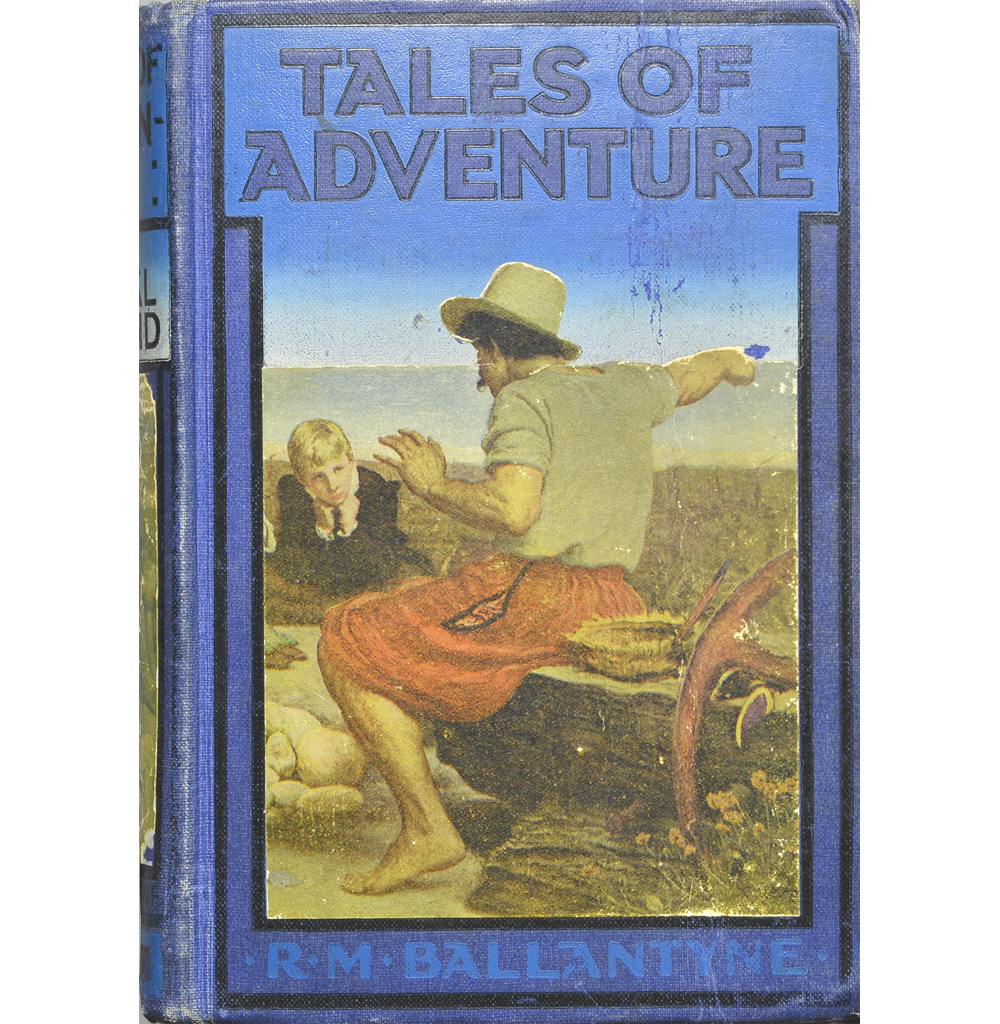 The coral island : a tale of the Pacific Ocean / by R.M. Ballantyne.(Tales of adventure)
Call No.

: VZ1-101

Publication etc.

: London : J. Nisbet, [18

--?

]

Physical Descript.

: xii, 339p., [4] leaves of plates : ill. ; 19cm.
This books provides naturalist knowledge while reflecting the imperialist spirit. The story is about three boys who are stranded on an isolated island and continue to live there. It became wildly popular and was translated into all major European languages. Stevenson, the author of Treasure Island, is said to have been influenced by this book.