> Chapter V Toy Books and Early Modern Picture Books
> 5-1-6. The Language of flowers, and alphabet of floral emblems
5-1-6. The Language of flowers, and alphabet of floral emblems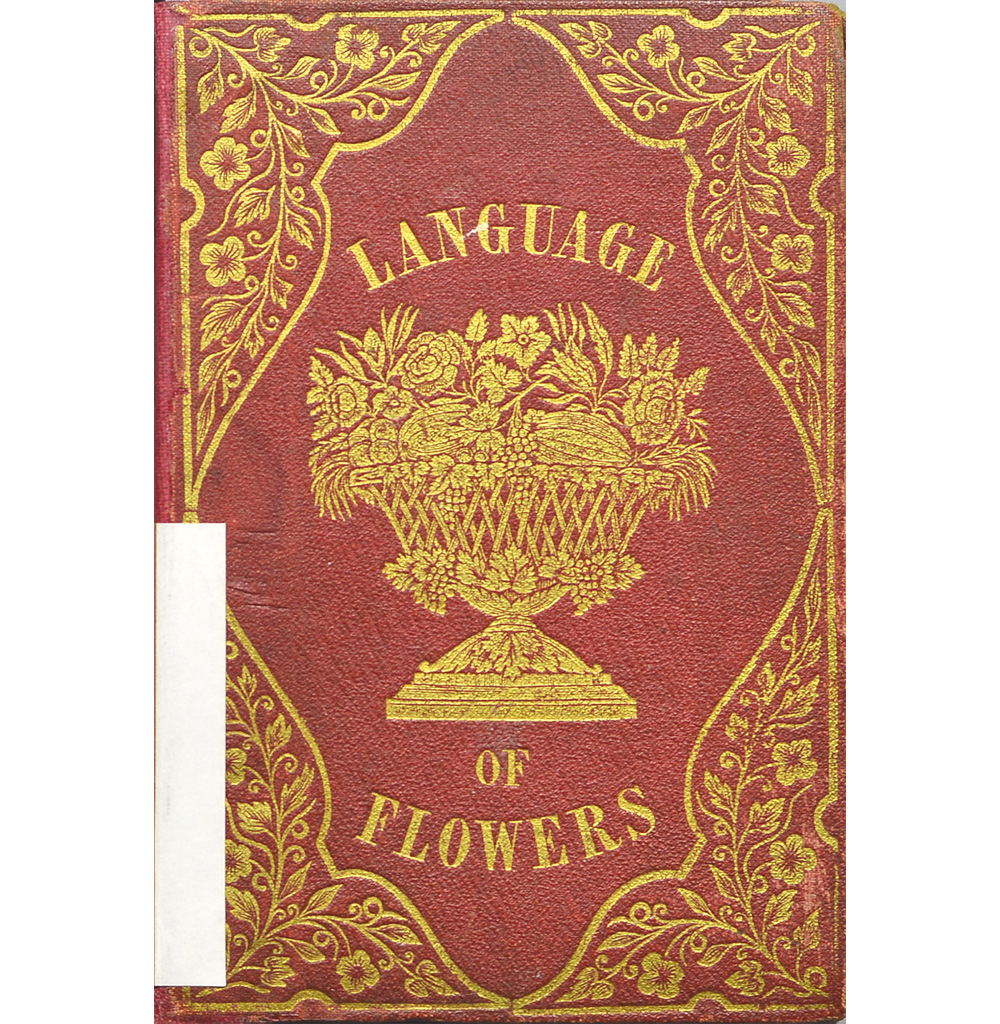 full text on the NDL Digital Collections
The Language of flowers, and alphabet of floral emblems.
Call No.

: VZ1-667

Publication etc.

: London : T. Noble, 1849.

Physical Descript.

: 59p., [4] leaves of plates : ill. (some col.) ; 13cm.
The frontispiece, the title page and five other pages carry hand-colored wood-engraved illustrations. Within monochromic frames, each representing a different plant, the names of flowers and their symbolic meanings are listed. This book can be considered as the forerunner to Language of Flowers by Kate Greenaway.