> Chapter V Toy Books and Early Modern Picture Books
> 5-2-4. Lob lie-by-the-fire, or, The luck of Lingborough
5-2-4. Lob lie-by-the-fire, or, The luck of Lingborough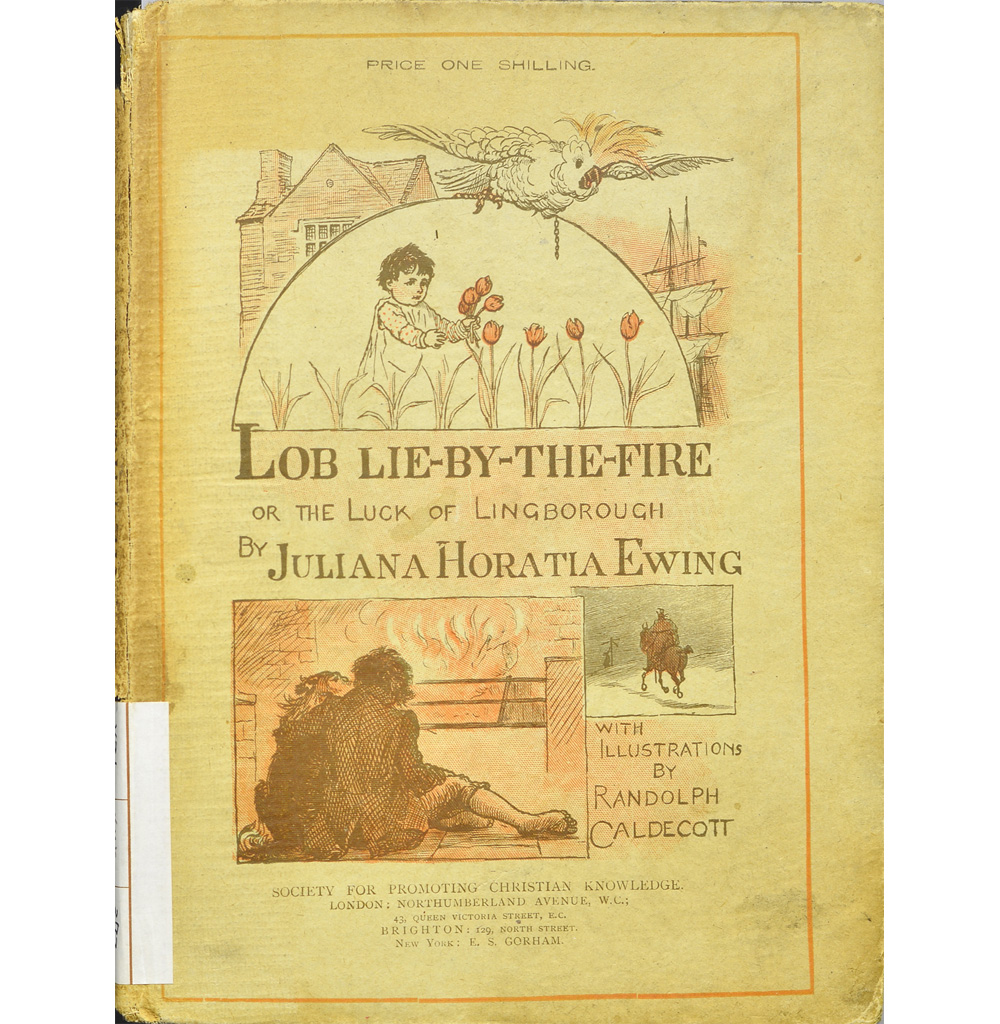 full text on the NDL Digital Collections
Lob lie-by-the-fire, or, The luck of Lingborough / by Juliana Horatia Ewing ; illustrated by Randolph Caldecott ; engraved and printed by Edmund Evans.
Call No.

: VZ1-372

Publication etc.

: London : Society for Promoting Chirstian Knowledge, [1883?]

Physical Descript.

: 72p. : ill. ; 21cm.
This story of a fairy who lives in a farmhouse is based on English folklore.