> Chapter V Toy Books and Early Modern Picture Books
> 5-2-8. Language of flowers
5-2-8. Language of flowers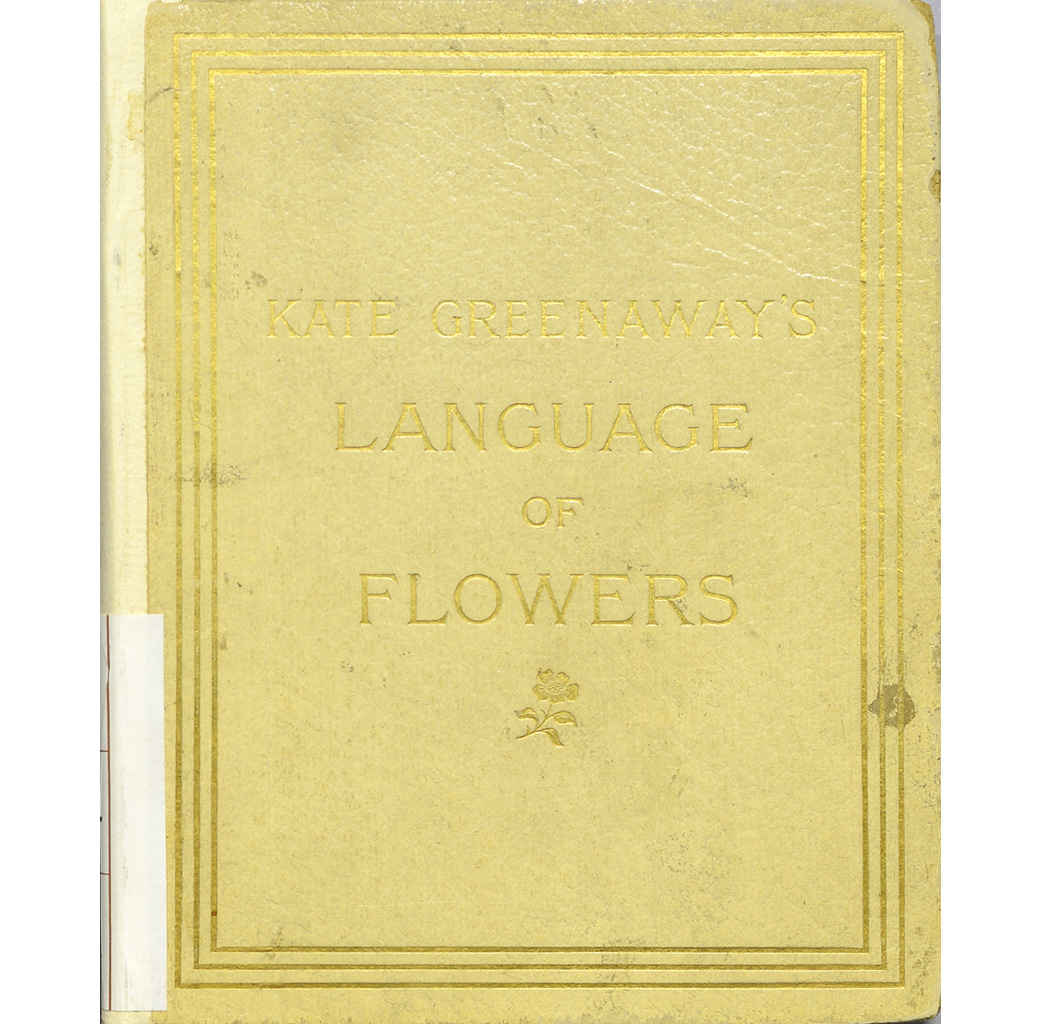 full text on the NDL Digital Collections
Language of flowers / illustrated by Kate Greenaway ; printed in colours by Edmund Evans.
Call No.

: VZ1-471

Publication etc.

: London : G. Routledge and Sons, [1884]

Physical Descript.

: 80p. : col. ill. ; 15cm.
The symbolic meanings of flowers are depicted in the alphabetical order in Kate Greenaway's beautiful illustrations printed by hand-colored wood-engraving.