> 3-7. The princess and the goblin
3-7. The princess and the goblin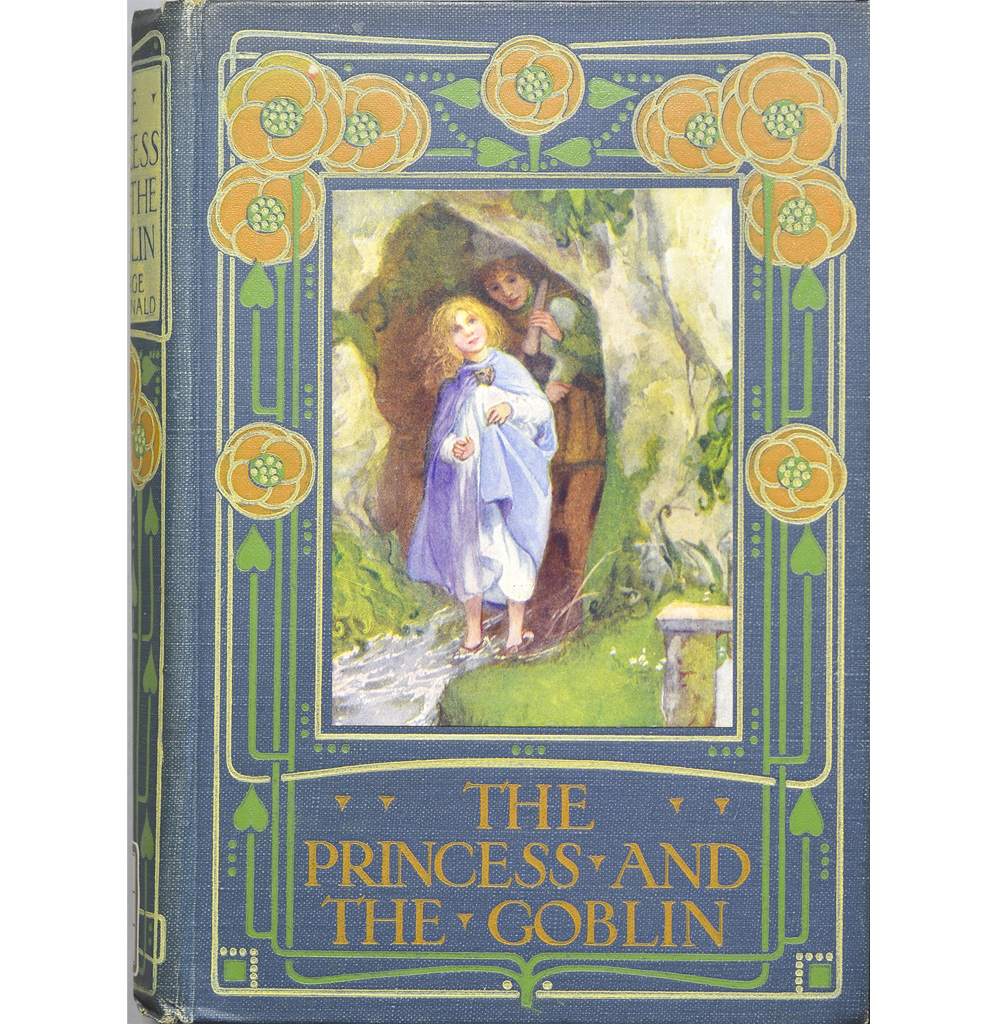 full text on the Internet Archive
The princess and the goblin / by George MacDonald.
Call No.

: VZ1-686

Publication etc.

: London : Blackie, [1890]

Physical Descript.

: 308p., [12] leaves of plates : ill. (some col.) ; 21cm.
In this fantasy adventure novel (first edition 1872), a boy named Curdie Peterson rescues a princess when she is about to be abducted by goblins living underground. C. S. Lewis and J. R. R. Tolkien are said to have loved this book in their boyhood.