> Chapter V Toy Books and Early Modern Picture Books
> 5-2-10. Marigold garden
5-2-10. Marigold garden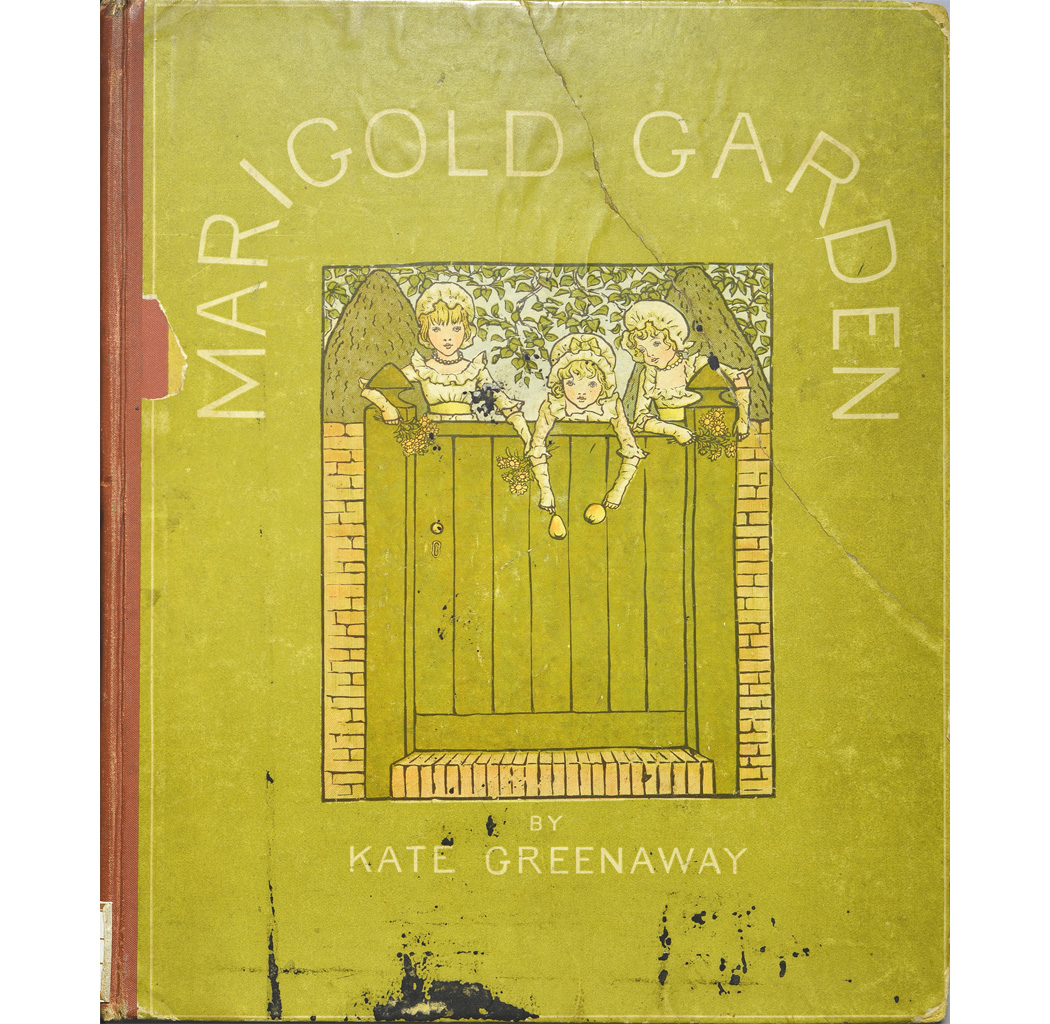 full text on the NDL Digital Collections
Marigold garden / pictures and rhymes by Kate Greenaway ; printed in colours by Edmund Evans.
Call No.

: VZ1-475

Publication etc.

: London : G. Routledge and Sons, [1885]

Physical Descript.

: 60p. : col. ill. ; 28cm.
Both the illustrations and poems are by Greenaway. Her father, John, was an engraver and an old friend of Evans since their apprenticeship years. He led his daughter to her professional debut.