Sports and Children's Books
* This exhibition has ended.

The International Library of Children's Literature (ILCL) is pleased to announce an exhibition entitled Sports and Children's Books, to be held from March 9 to June 13, 2021.
The exhibition features picture books describing the enjoyment of physical activity and children's literature on sports and other related subjects as well as a section that looks back on the 1964 Tokyo Olympics as reported in contemporary children's magazines and a display of children's books on the Paralympic Games.
Examples of the books on display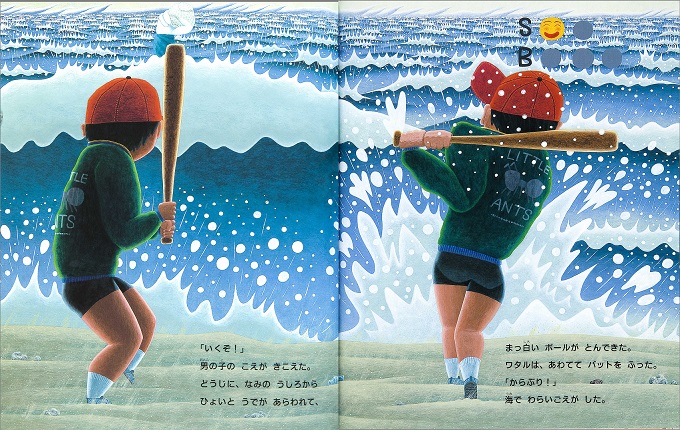 1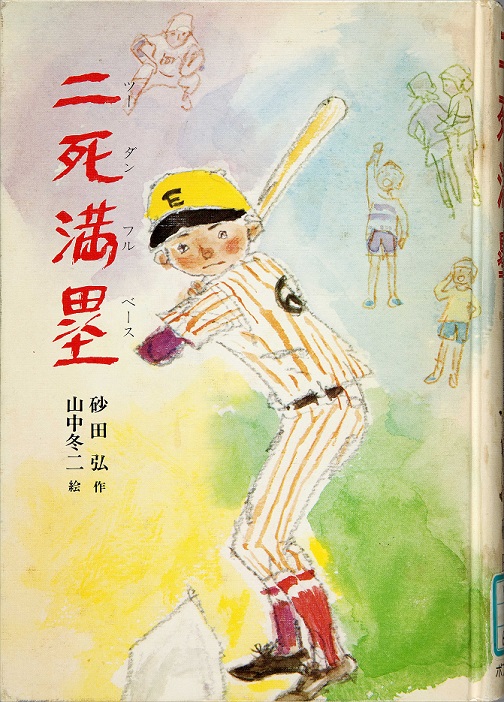 2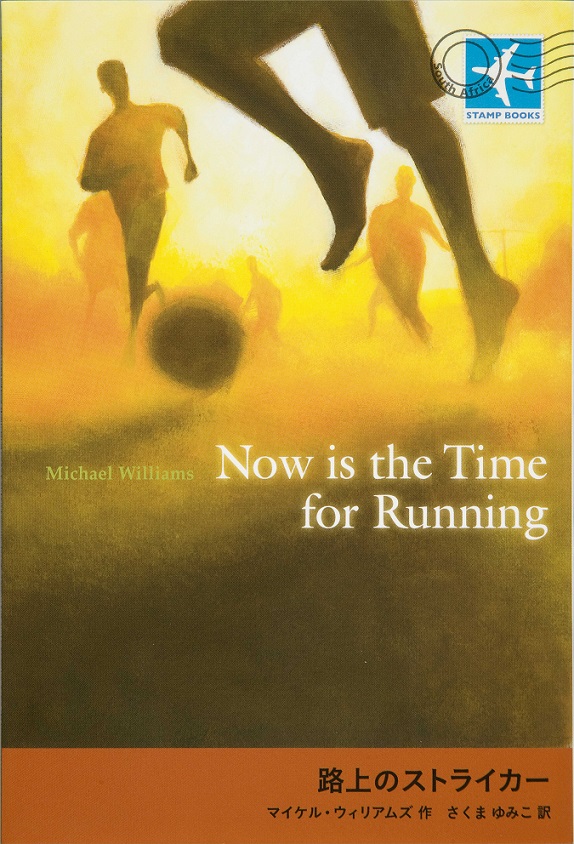 3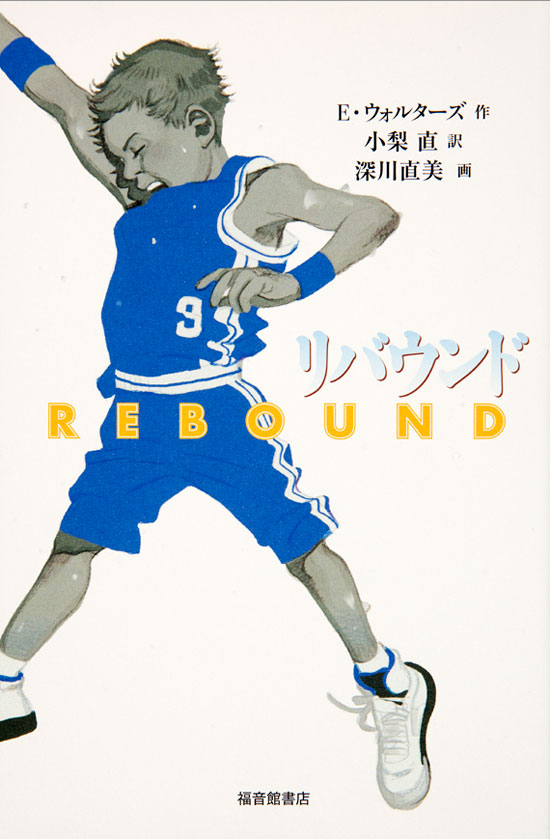 4
Umi o kattobase, written by Yamashita Haruo, illustrated by Sugiura Hanmo, Kaiseisha 2000
Tsudan furubesu, written by Sunada Hiroshi, illustrated by Yamanaka Fuyuji, POPLAR Publishing 1977
Rojo no sutoraika, written by Michael Williams, translated by Sakuma Yumiko, book jacket by Shiota Masaki, Iwanami Shoten 2013
Ribaund, written by Eric Walters, translated by Konashi Nao, illustrated by Fukagawa Naomi, Fukuinkan Shoten 2007