The Imperial Library's Dream of Becoming the Greatest Library in the Orient
* This exhibition has ended.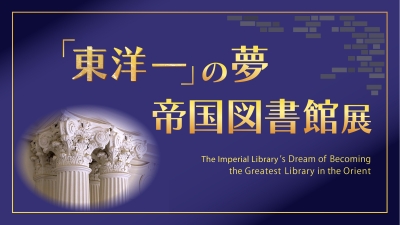 The International Library of Children's Literature (ILCL) uses the renovated building of the former Imperial Library, which was built in 1906 during the Meiji Era. This exhibition is the second in a series that presents the history of the ILCL based around its architecture.
At the time, the Imperial Library was built to become the "greatest library in the Orient." In this exhibition, copies of the exhibits from the inauguration ceremony can be seen. A blueprint from the extension in 1929 is to be shown as well (original copy). These exhibits offer an overview of the Imperial Library.
During the exhibition, photography will be permitted in the Library Museum, which is usually not allowed.
Are you ready to embark on a journey to the era of the Imperial Library?
Examples of the books on display
1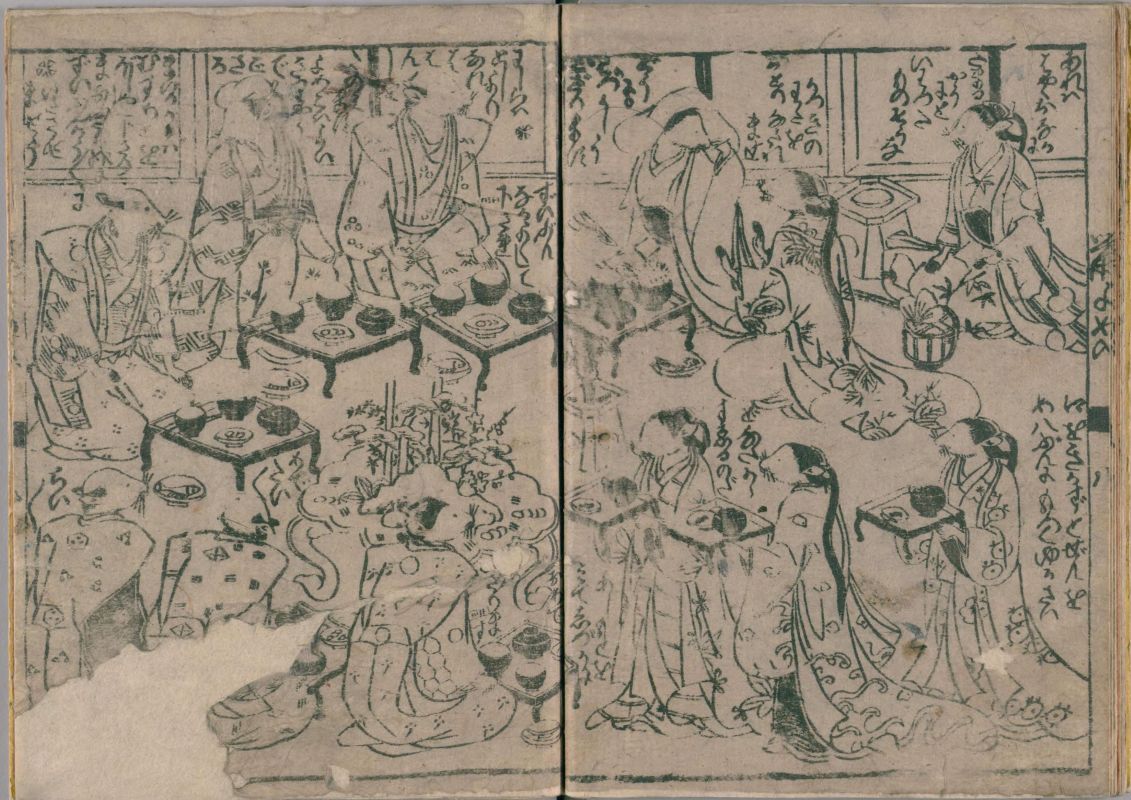 2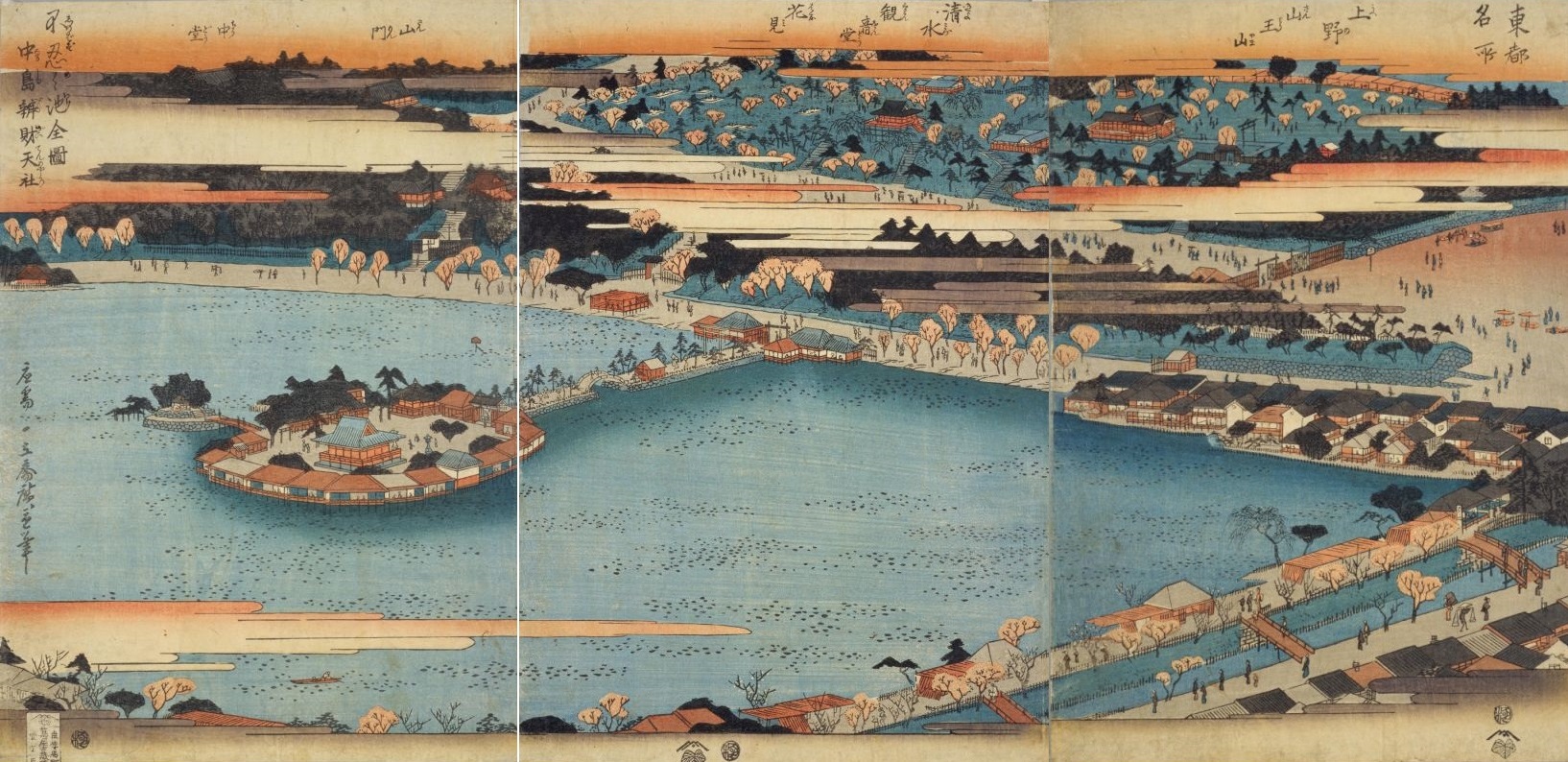 3
Detail of the side wall, one of the blueprints for an extension of the Imperial Library/li>
Nezumi no yomeiri illustrated by Tsuruya Kiemon, around 1735-45
Hiroshige toto meisho Shinobazunoikezenzu Nakazimabenzaitennoyashiro Kiyomizukannondouhanami Uenosannoyama, illustrated by Ichiryusai Hiroshige, Tsutaya Kichizo
Adobe Reader is required to view Portable Document Format (PDF) files.

>> Download Adobe Reader (open link in new window)