Yummy Children's Books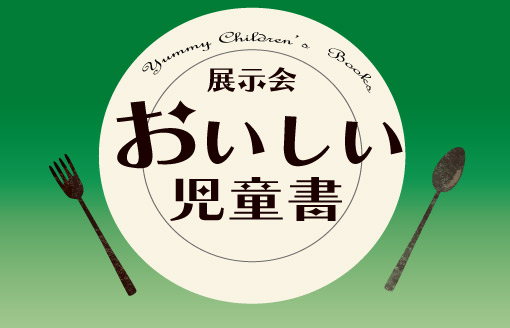 Everyone eats to live!
The International Library of Children's Literature (ILCL) will be holding an exhibition entitled Yummy Children's Book at the ILCL from October 1 to December 24, 2023.
This exhibition features food depicted in children's books from Japan and abroad, looking at it from the aspects of preparation, eating and thinking.
Let's travel around the world through children's books with food as the key!
Examples of the books on display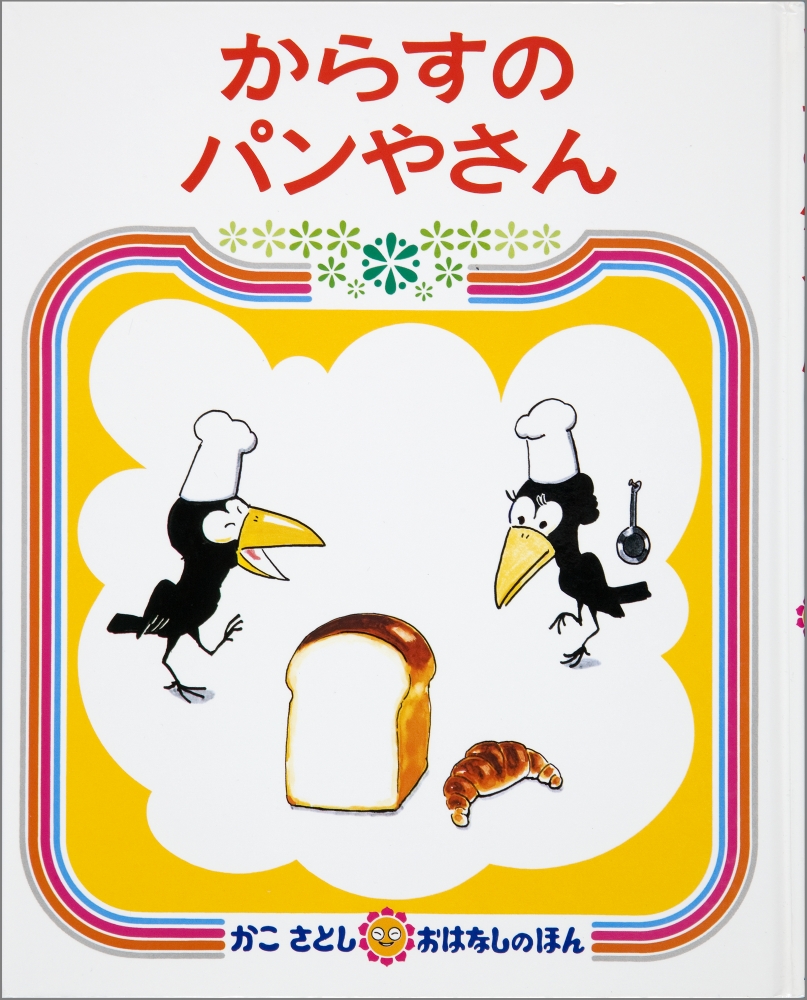 1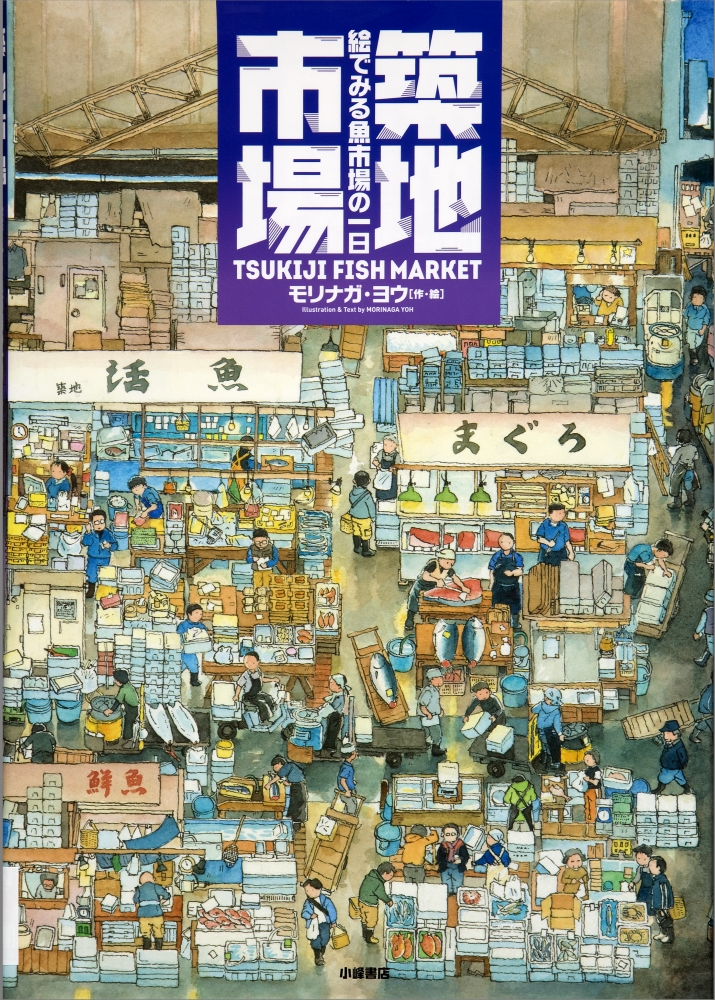 2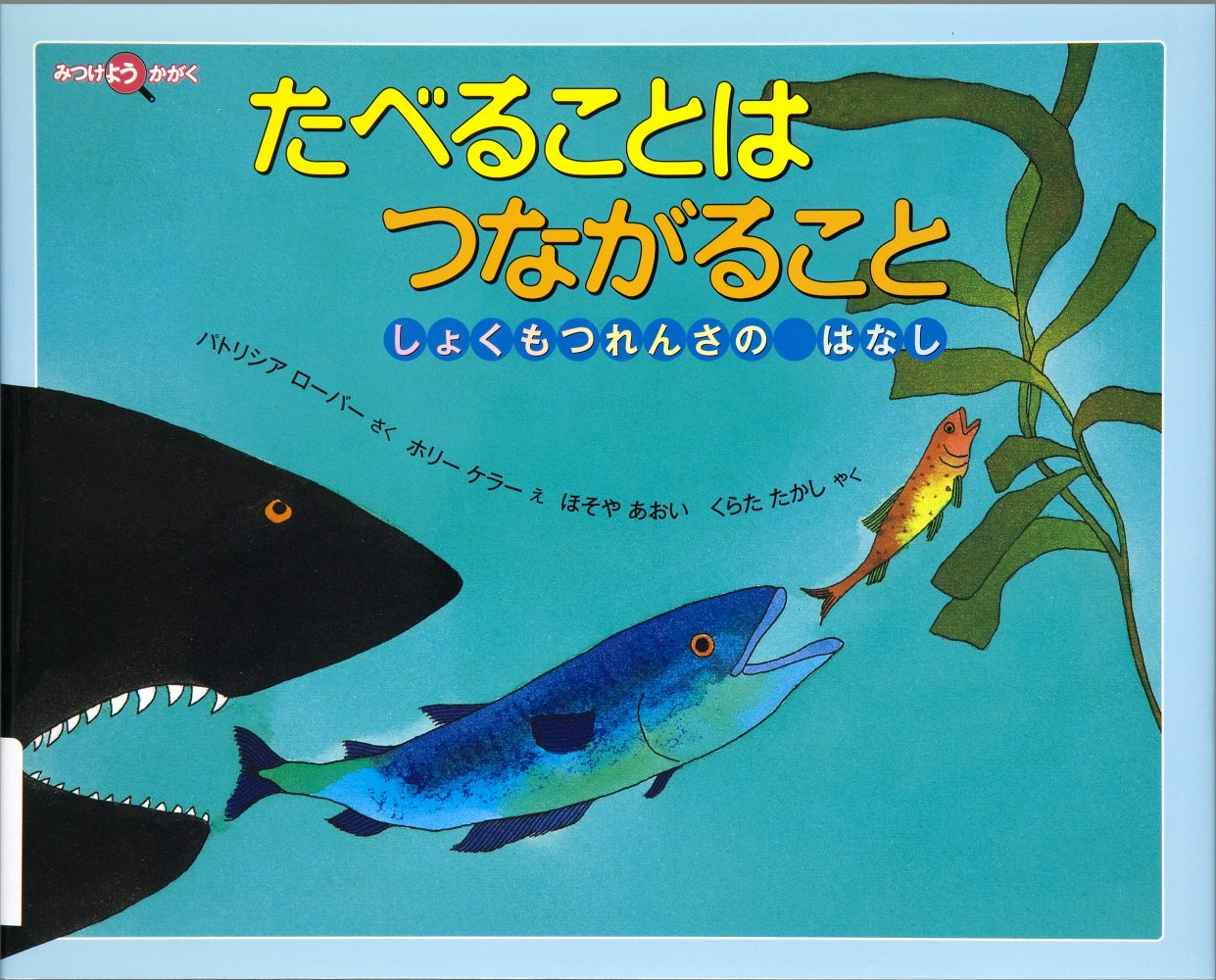 3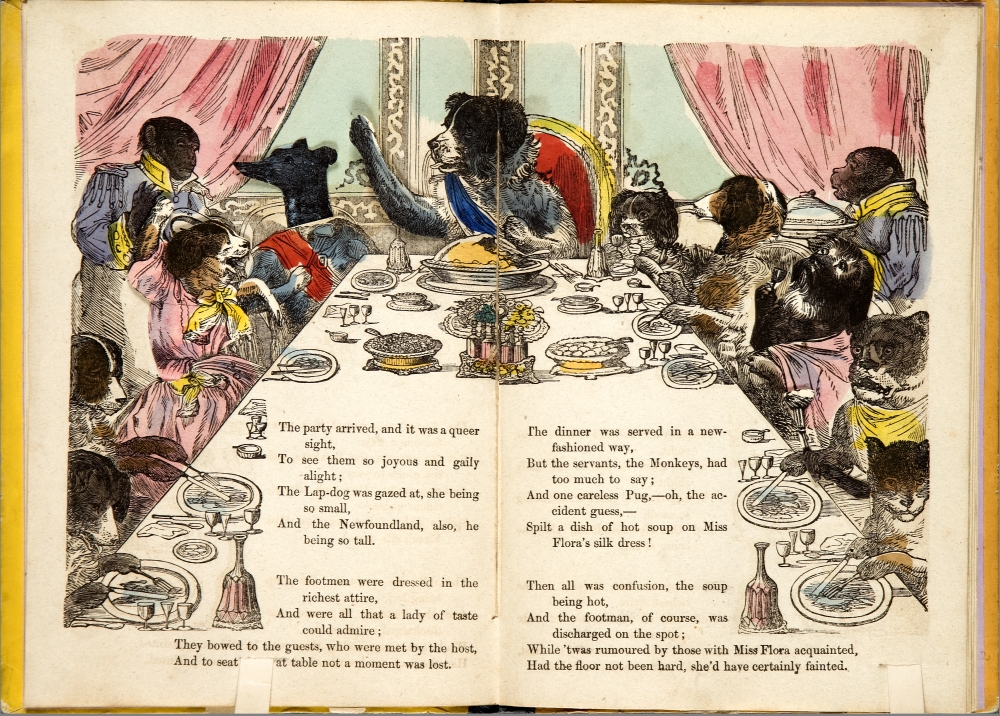 4
Karasu no pan'yasan, written and illustrated by Kako Satoshi, Kaiseisha 1973
Tsukiji shijo: E de miru uoichiba no ichinichi, written and illustrated by Morinaga Yo, Komine Shoten 2015
Taberu koto wa tsunagaru koto : Shokumotsu rensa no hanashi, written by Patricia Lauber, illustrated by Holly Keller, translated by Hosoya Aoi and Kurata Takashi, Fukuinkan Shoten Publishers 2009
The dogs' dinner party, Dean & Son [186-?]
Adobe Reader is required to view Portable Document Format (PDF) files.

>> Download Adobe Reader (open link in new window)