2-5. Fairy tales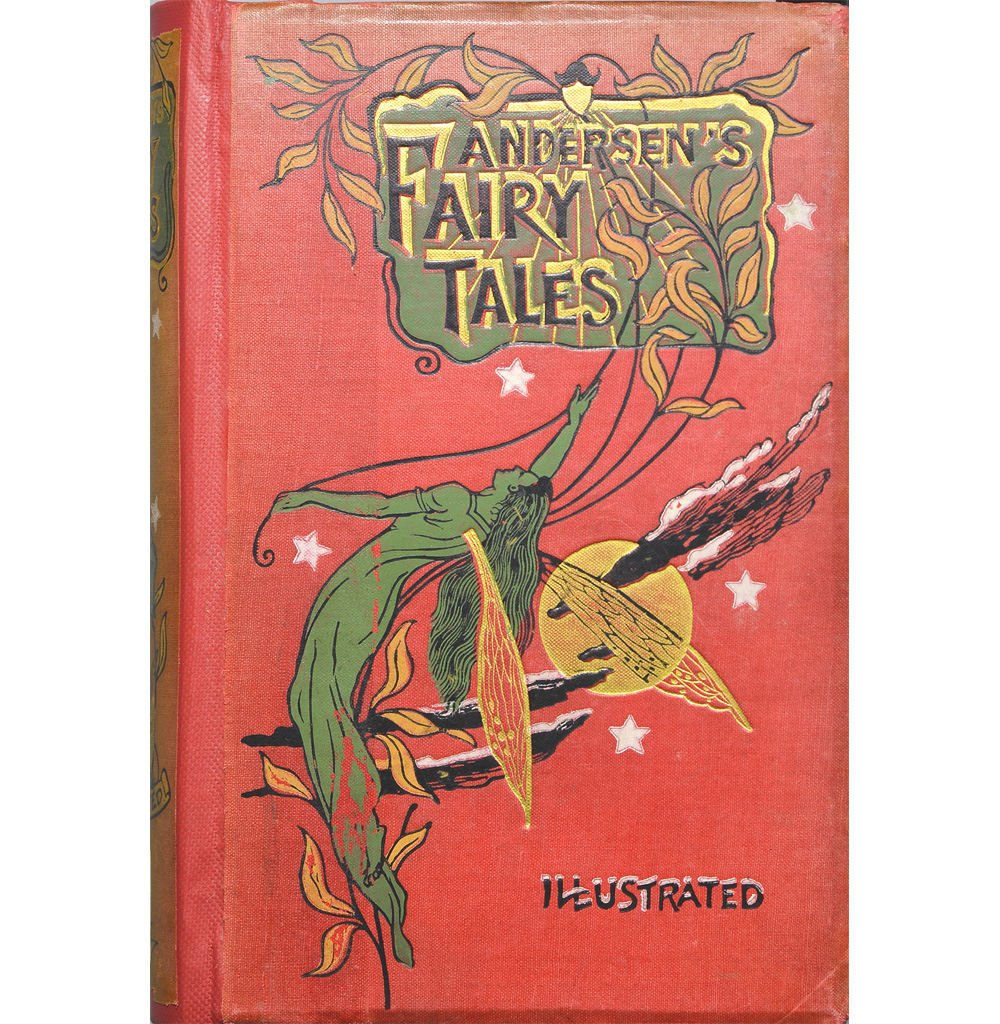 Fairy tales / by Hans Christian Andersen.
Call No.

: VZ1-30

Publication etc.

: London : Ward, Lock & Co., [1900]

Physical Descript.

: xxxii, 525p., [12] leaves of plates : ill. ; 22cm.
A biography of Andersen is provided as a preface. Andersen's stories became very popular in Great Britain as soon as they were translated into English. He visited the United Kingdom several times and is said to have stayed at Charles Dickens' residence for about five months.