> 3-2. The king of the Golden River, or, The black brothers : a legend of Stiria
3-2. The king of the Golden River, or, The black brothers : a legend of Stiria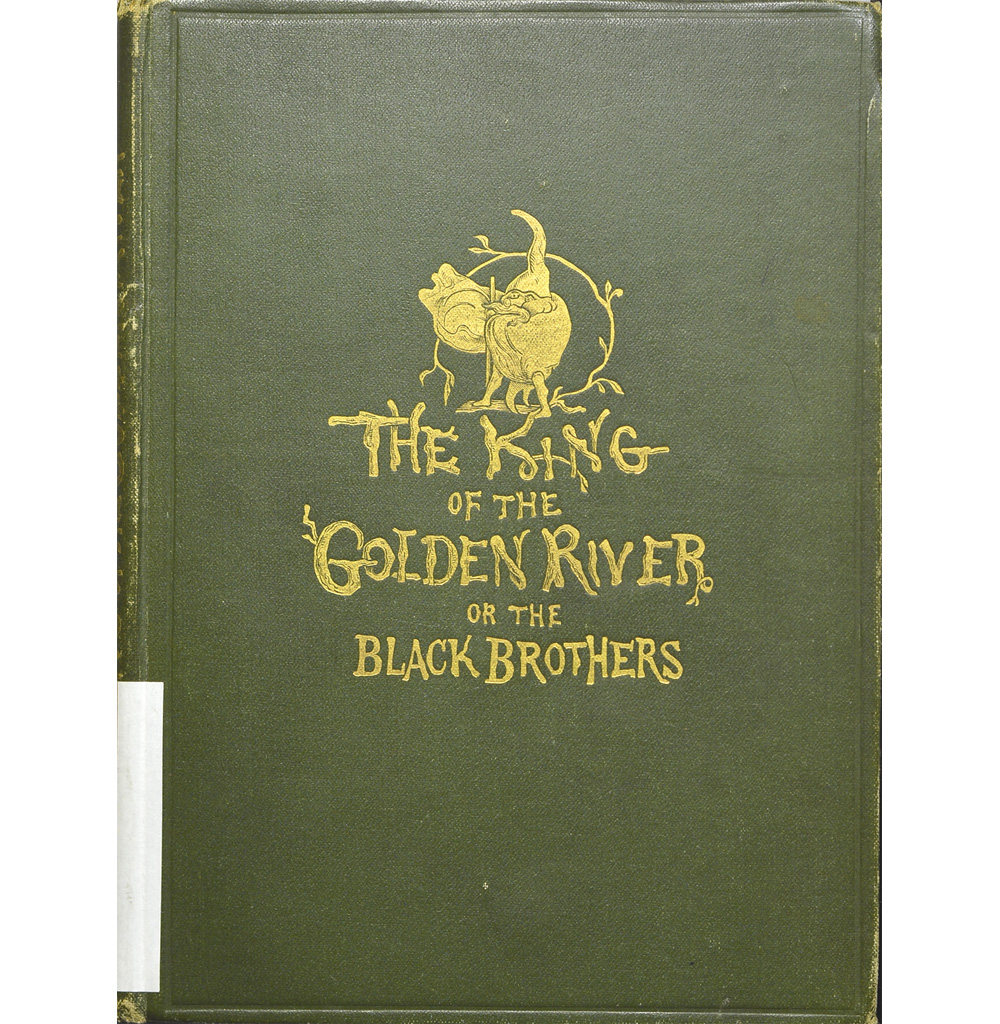 The king of the Golden River, or, The black brothers : a legend of Stiria / by John Ruskin ; illustrated by Richard Doyle.
Call No.

: VZ1-927

Publication etc.

: Sunnyside, Orpington, Kent : George Allen, 1892.

Physical Descript.

: 64p. : ill. ; 20cm.
Richard Doyle's illustrations are beautifully finished as prints by the Brothers Dalziel and other skilled engravers. Richard Doyle was the uncle to Conan Doyle, the author of Sherlock Holmes stories.