> 3-5. Alice's adventures in Wonderland
3-5. Alice's adventures in Wonderland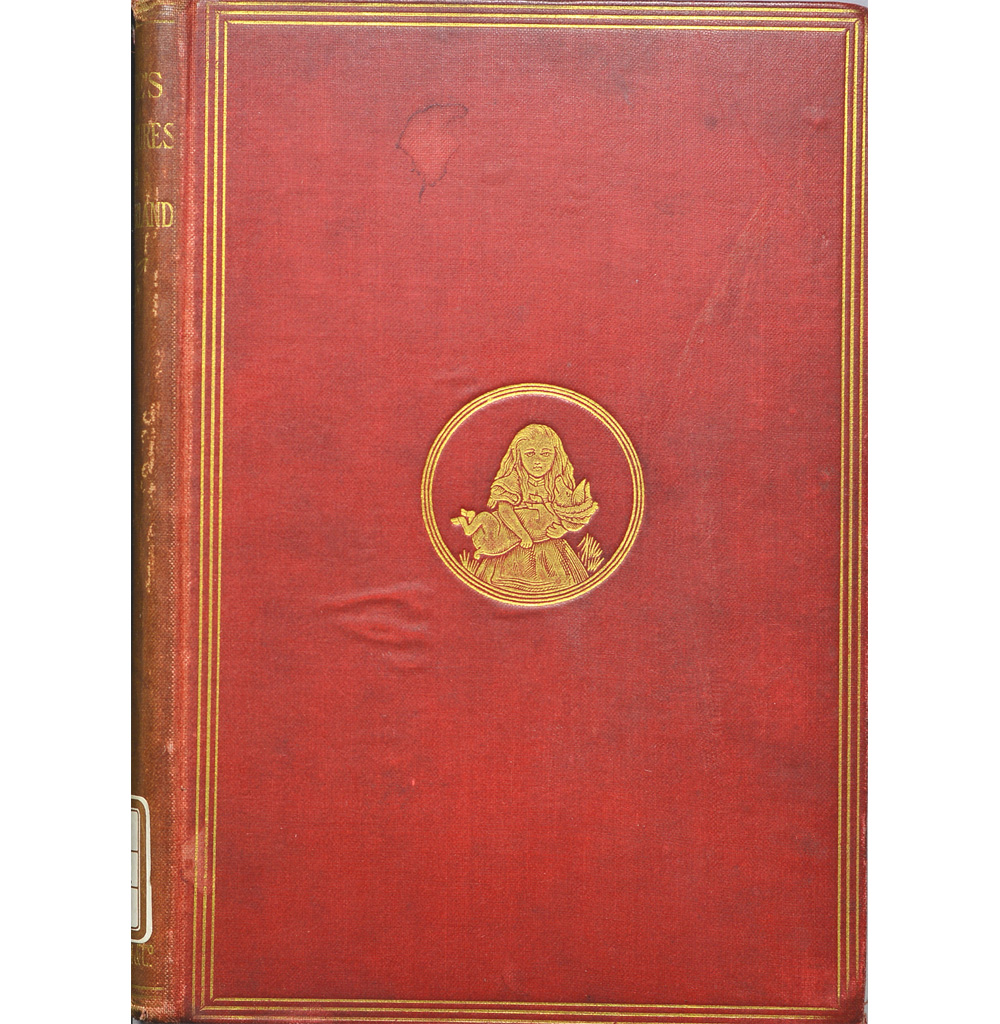 full text on the NDL Digital Collections
Alice's adventures in Wonderland / by Lewis Carroll ; with forty-two illustrations by John Tenniel.
Call No.

: VZ1-219

Publication etc.

: London : Macmillan and Co., 1886.

Physical Descript.

: 192p. : ill. ; 19cm.
This is an internationally loved and praised premier masterpiece of children's literature without moral lessons and full of nonsense. Alice's Adventures in Wonderland was first published in 1865, heralding the age of fantasy. The exhibit features illustrations by John Tenniel.