> 4-3. The settlers at home
4-3. The settlers at home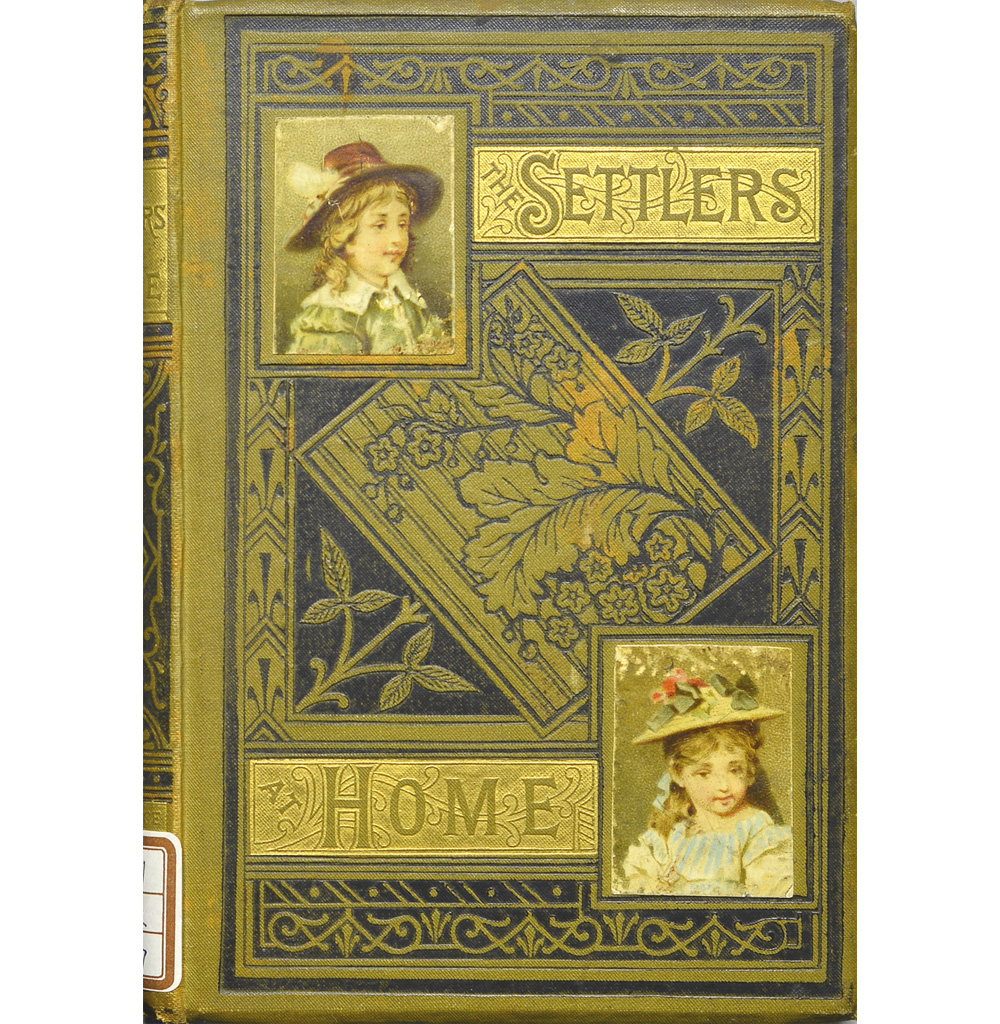 full text on the NDL Digital Collections
The settlers at home / by Harriet Martineau.
Call No.

: VZ1-727

Publication etc.

: London : G. Routledge, [1883]

Physical Descript.

: 192p. : col. ill. ; 18cm.
Martineau was noted particularly for her books on political and economic themes. The story, set in mid-17th century Lincolnshire in the period of the Wars of the Three Kingdoms, recounts the life of an immigrant family suspected of being Royalists (Cavaliers) experienced flooding and other events. This was the first volume of a series of four part stories called The Playfellows.