20th Anniversary Commemorative Project—SDGs and Children's Books: What Libraries Can Do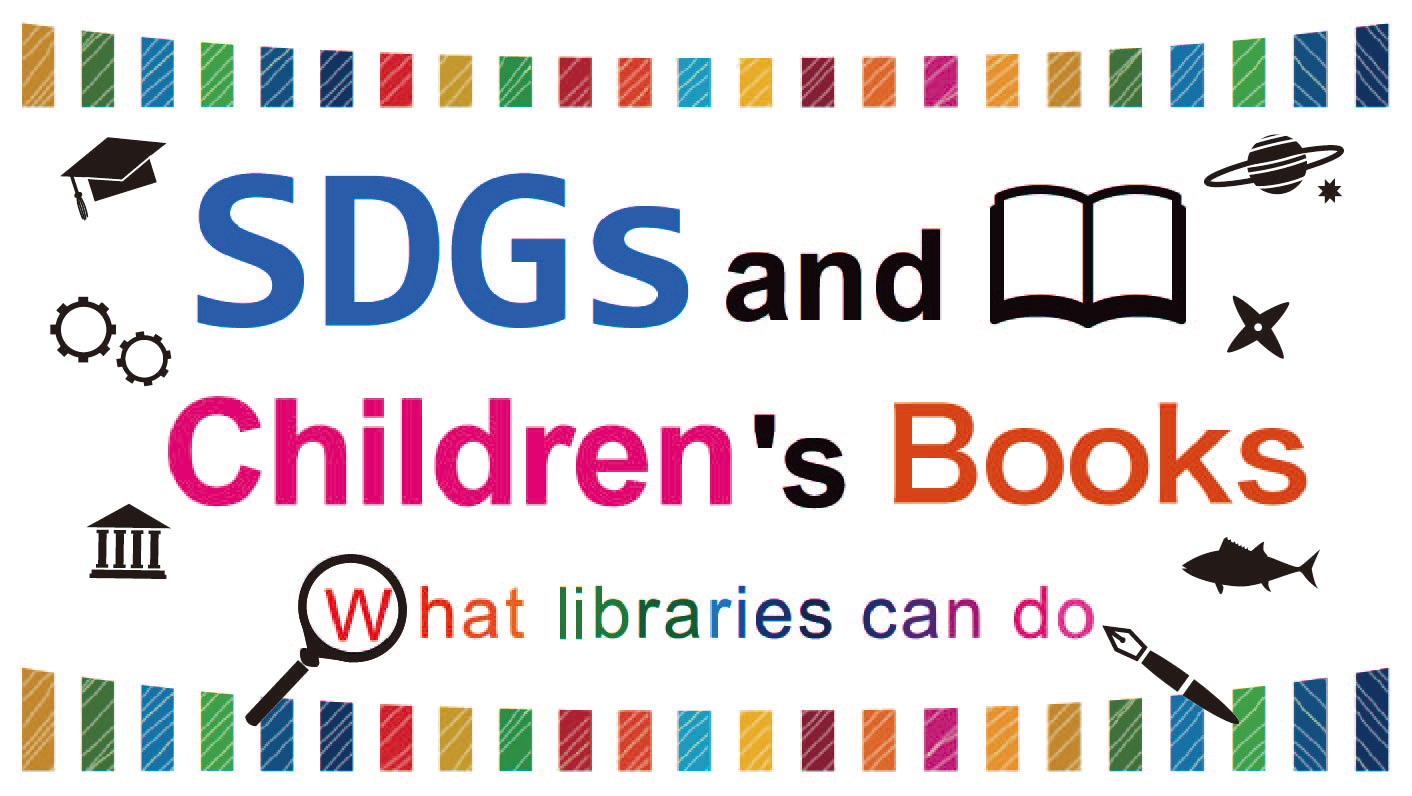 The International Library of Children's Literature (ILCL) celebrates its 20th anniversary in 2020.
On the occasion of the 20th anniversary, the ILCL is pleased to present "SDGs* and Children's Books: What Libraries Can Do" as a major theme for the future and children's books. The SDGs set out 17 goals to tackle around the world such as eliminating poverty and inequality, improving education and health, achieving gender equality, combating climate change, and promoting a peaceful and just society. These are also important themes for libraries and children.
With the global pandemic of the coronavirus, we are living in a world unlike any we have ever experienced before. As our lifestyles are radically changing, taking action to realize the SDGs will take on even greater significance. What can children's books and libraries do for children who will bear the future? We hope to think about this matter together with all the people involved in children's books.
* SDGs stands for Sustainable Development Goals. These were adopted in 2015 by consensus of all member countries of the United Nations, with the goal of achieving them by 2030.
List of video contents
SDG Book Club's Book List
The SDG Book Club, which consists of five organizations (the International Publishers Association (IPA), the International Federation of Library Associations and Institutions (IFLA), the International Board on Books for Young People (IBBY), the European and International Booksellers Federation (EIBF), and the Bologna Children's Book Fair (BCBF)) uses books as a tool to encourage children ages 6-12 to interact with the principles of the SDGs through a curated reading list of books from around the world related to each of the 17 SDGs in all six official UN languages—Arabic, Chinese, English, French, Russian and Spanish.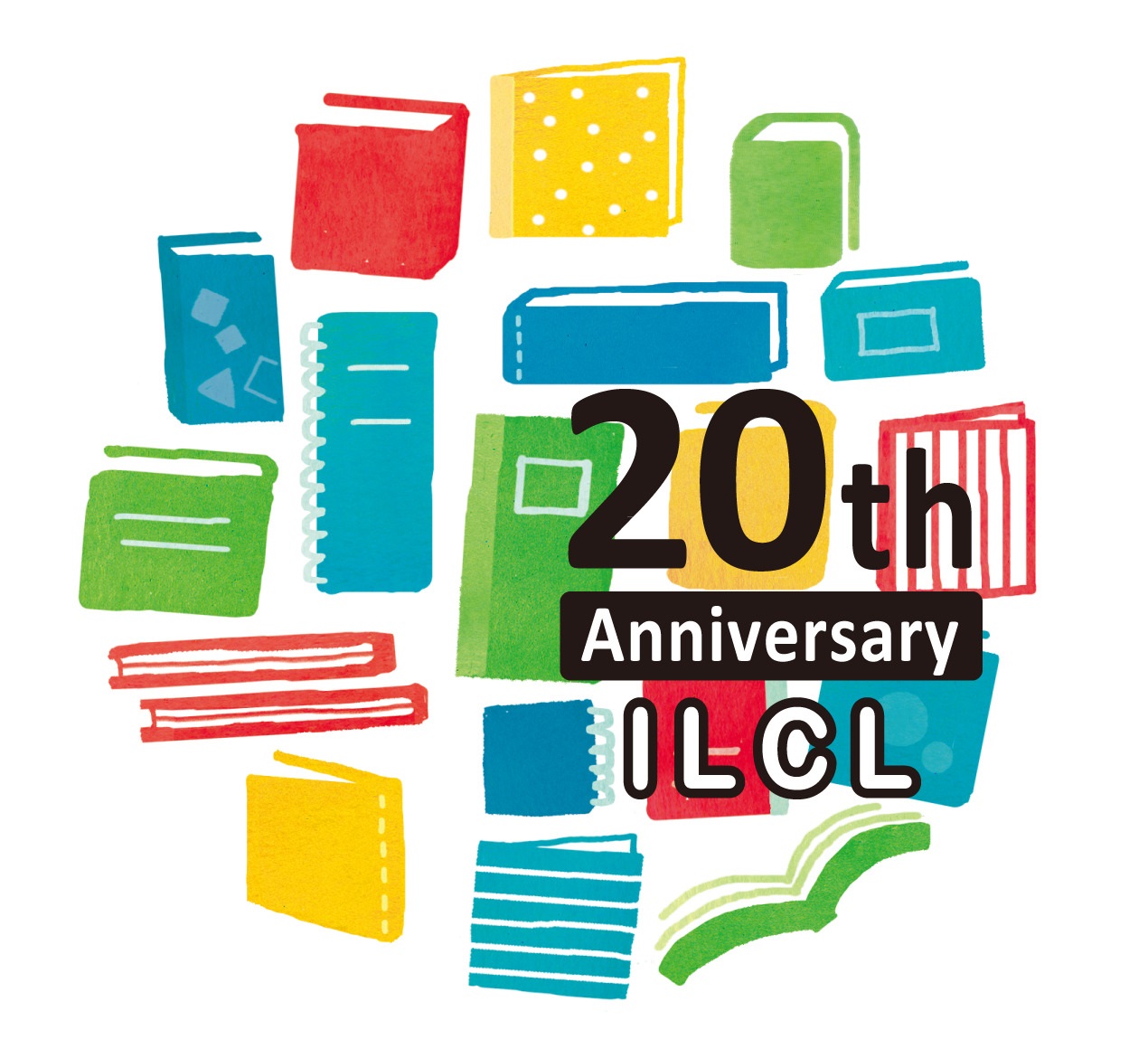 For enquiries
Planning and Cooperation Division
International Library of Children's Literature
National Diet Library
E-Mail: ilcl