> 1-7. Holiday house : a book for the young
1-7. Holiday house : a book for the young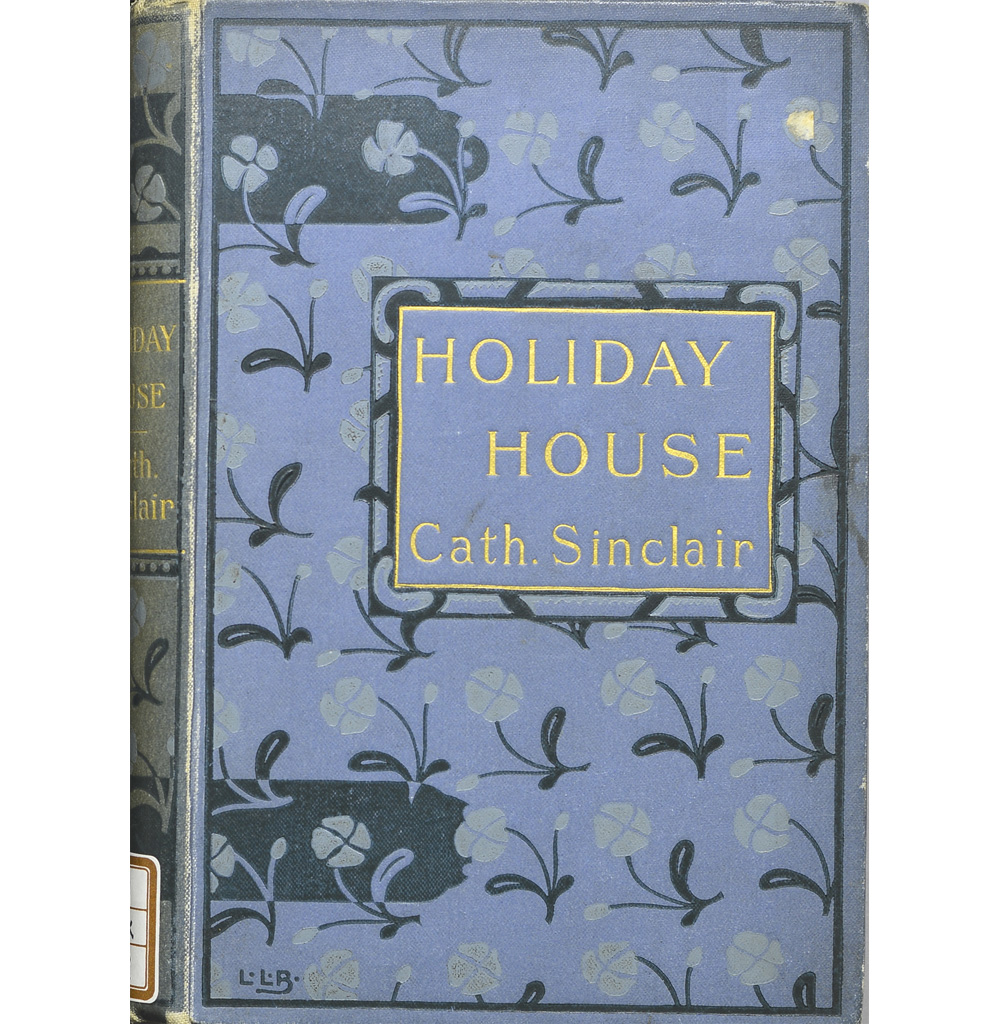 full text on the NDL Digital Collections
Holiday house : a book for the young / by Catherine Sinclair(Famous books for boys and girls)
Call No.

: VZ1-962

Publication etc.

: London : Blackie & Son, [18

--?

]

Physical Descript.

: 224, 12p., [1] leaf of plates : ill. ; 19cm.
This epoch-making, pioneering book presents children as naturally lively, in protest against the image of well-behaved and obedient children, diffused by the moralistic stories of the era and then-popular heavily knowledge-oriented books (first edition 1839).