> 1-11. Tom Brown's school-days
1-11. Tom Brown's school-days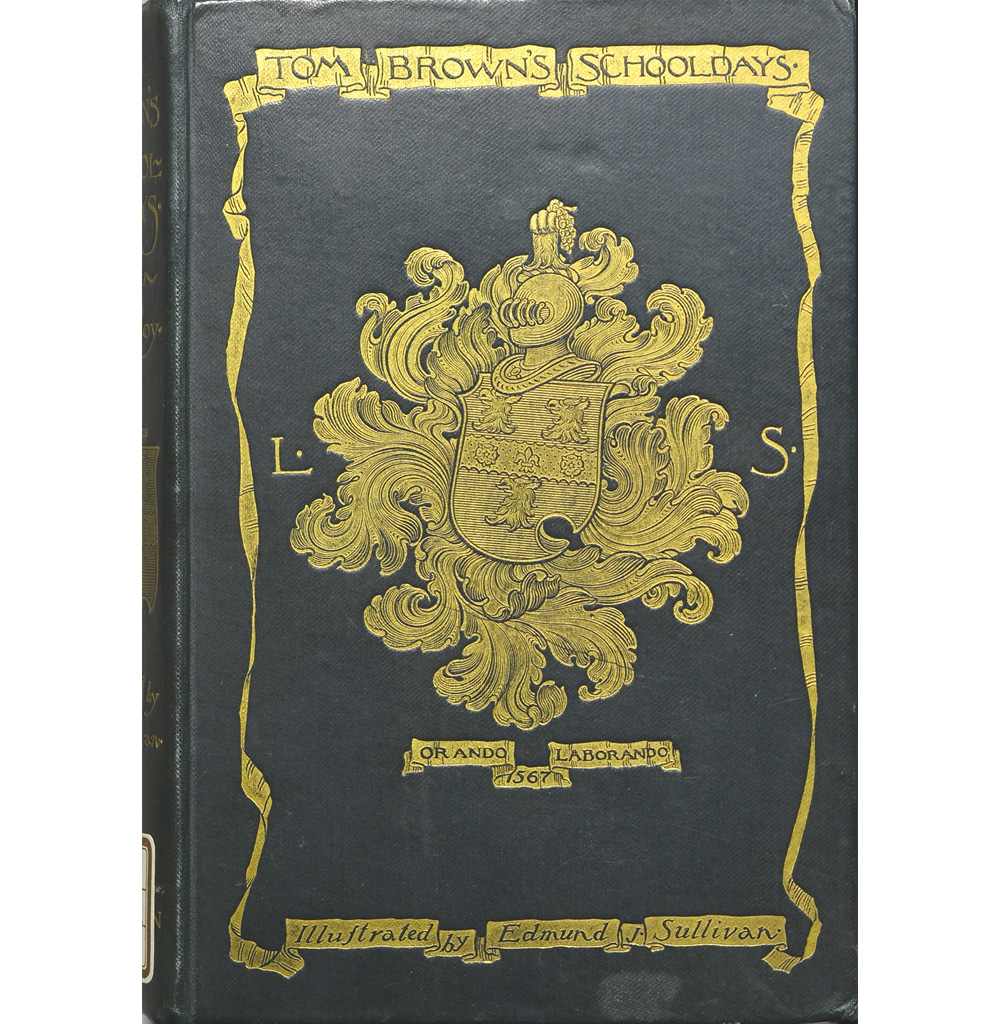 full text on the Internet Archive
Tom Brown's school-days / by an old boy ; with illustrations by Edmund J. Sullivan.
Call No.

: VZ1-26

Publication etc.

: London : Macmillan, 1896.

Physical Descript.

: xxiii, 312p. : ill. ; 19cm.
This classic school story, originally published anonymously by "An Old Boy" in 1857, was the first book in which the author realistically related a public school life based on his own experience at Rugby School. The author started writing for his eight-year-old son. In the last half of the story, one of the characters falls seriously ill with a fever - reflecting the author's real-life event: his daughter died of scarlet fever while he was writing the book.