> 1-10. Little Lord Fauntleroy
1-10. Little Lord Fauntleroy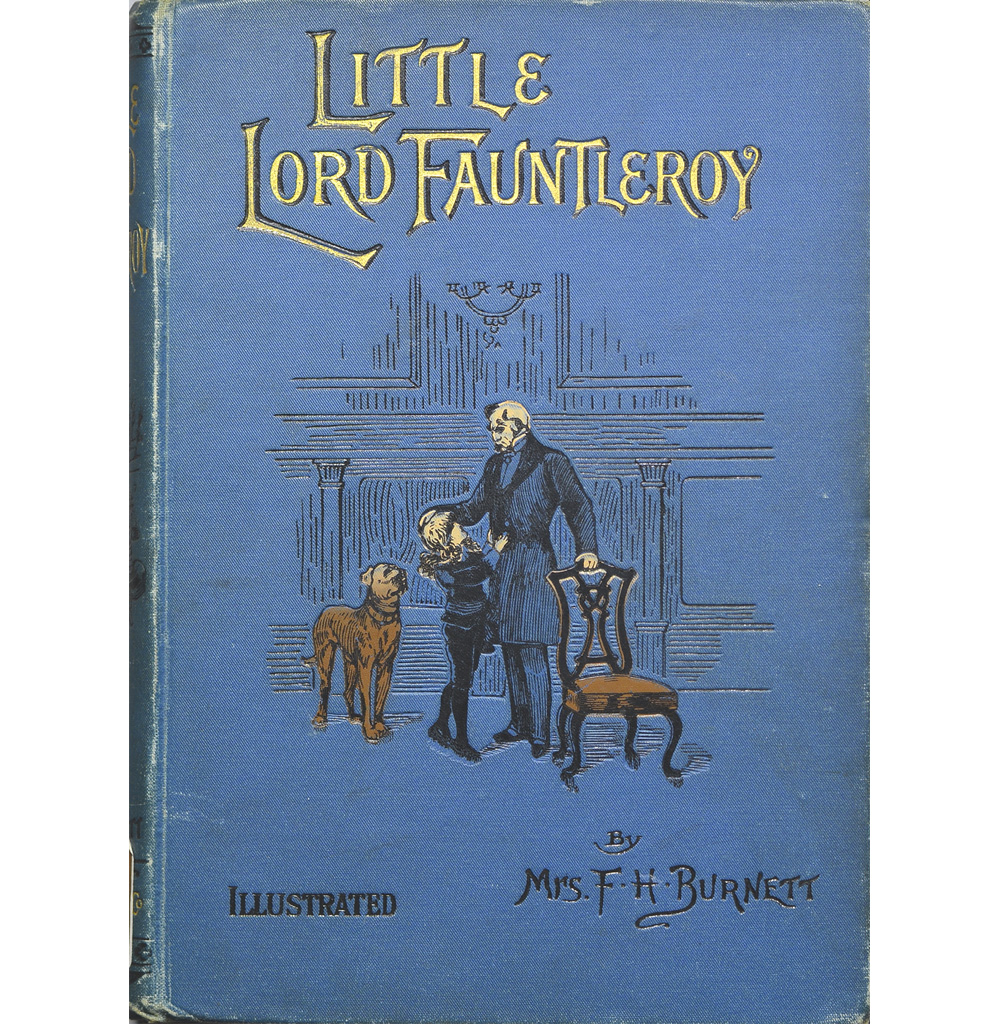 Little Lord Fauntleroy / by Frances Hodgson Burnett.
Call No.

: VZ1-193

Publication etc.

: London : F. Warne and Co., 1904.

Physical Descript.

: xi, 269p. : ill. ; 21cm.
The author's first story for children, originally appeared serially in the magazine St. Nicholas from 1885. First published in 1886 in London and New York. The book has enjoyed long-lasting praise and readership.