1-9. Four winds farm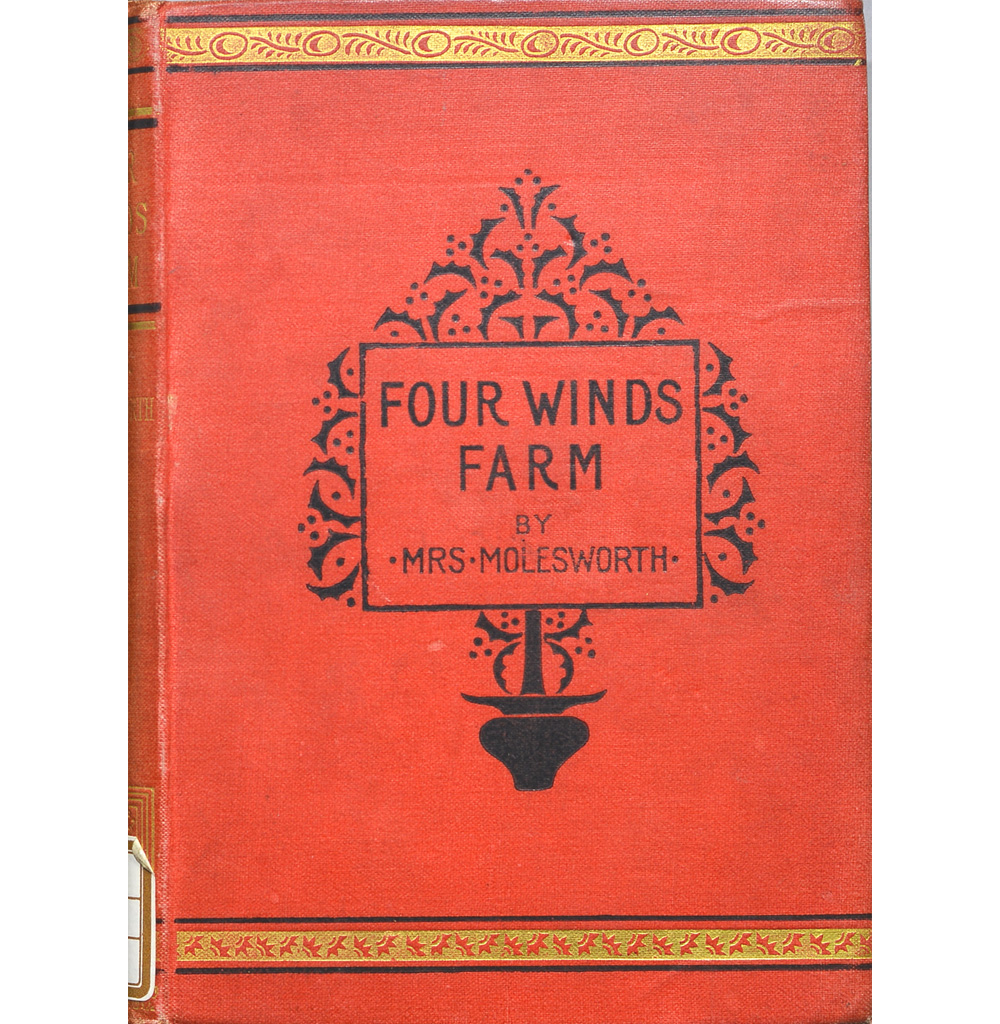 full text on the NDL Digital Collections
Four winds farm / by Mrs. Molesworth ; illustrated by Walter Crane.
Call No.

: VZ1-770

Publication etc.

: London : Macmillan & Co., 1891.

Physical Descript.

: vi, 180p., [7] leaves of plates : ill. ; 17cm.
Mrs. Molesworth created a new genre of fantasy that uses daily wonders and magic as motifs and yet depicts children realistically, following the tradition of moralistic stories (first edition 1887; illustrations by Walter Crane).